Helpful Hints
---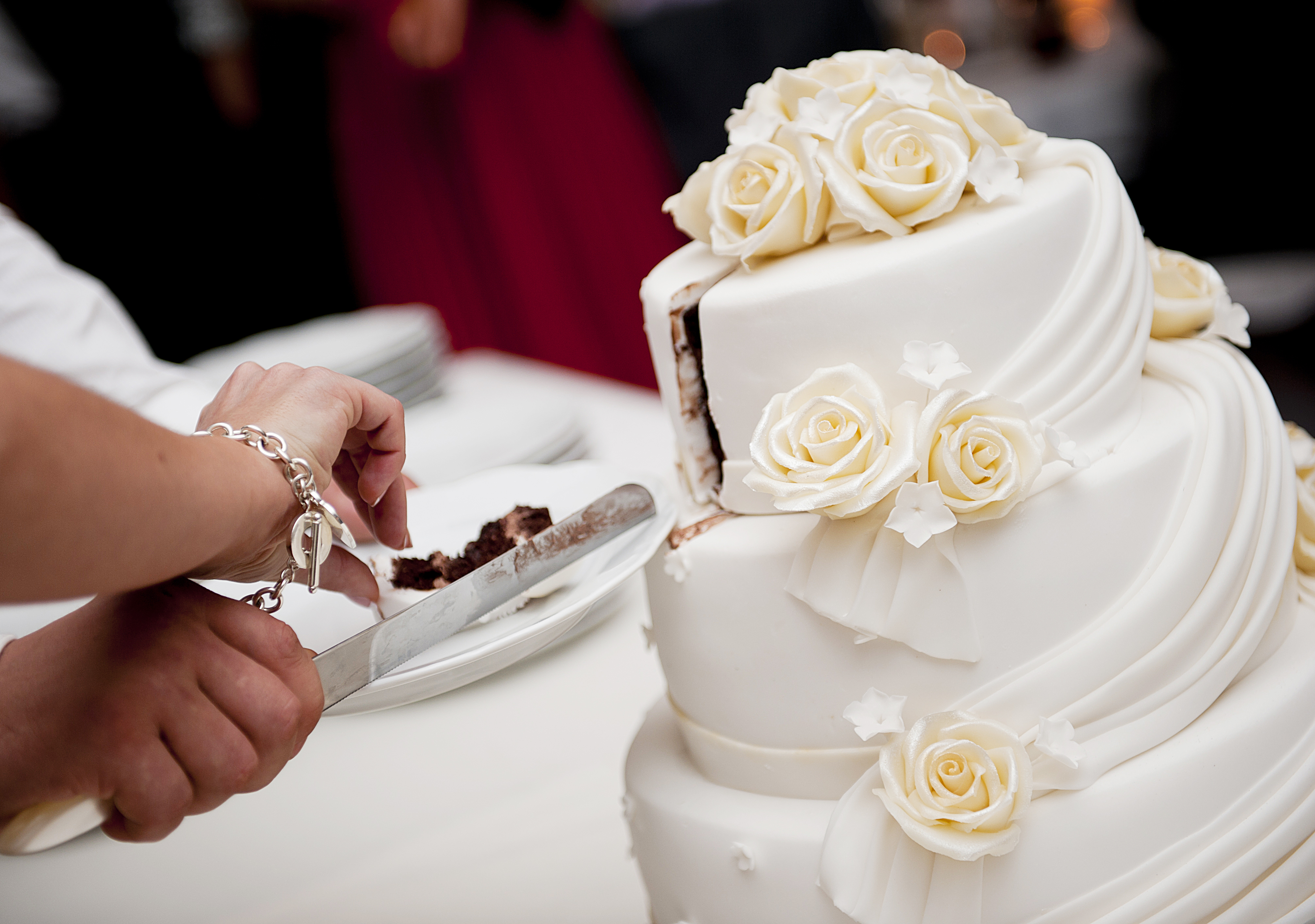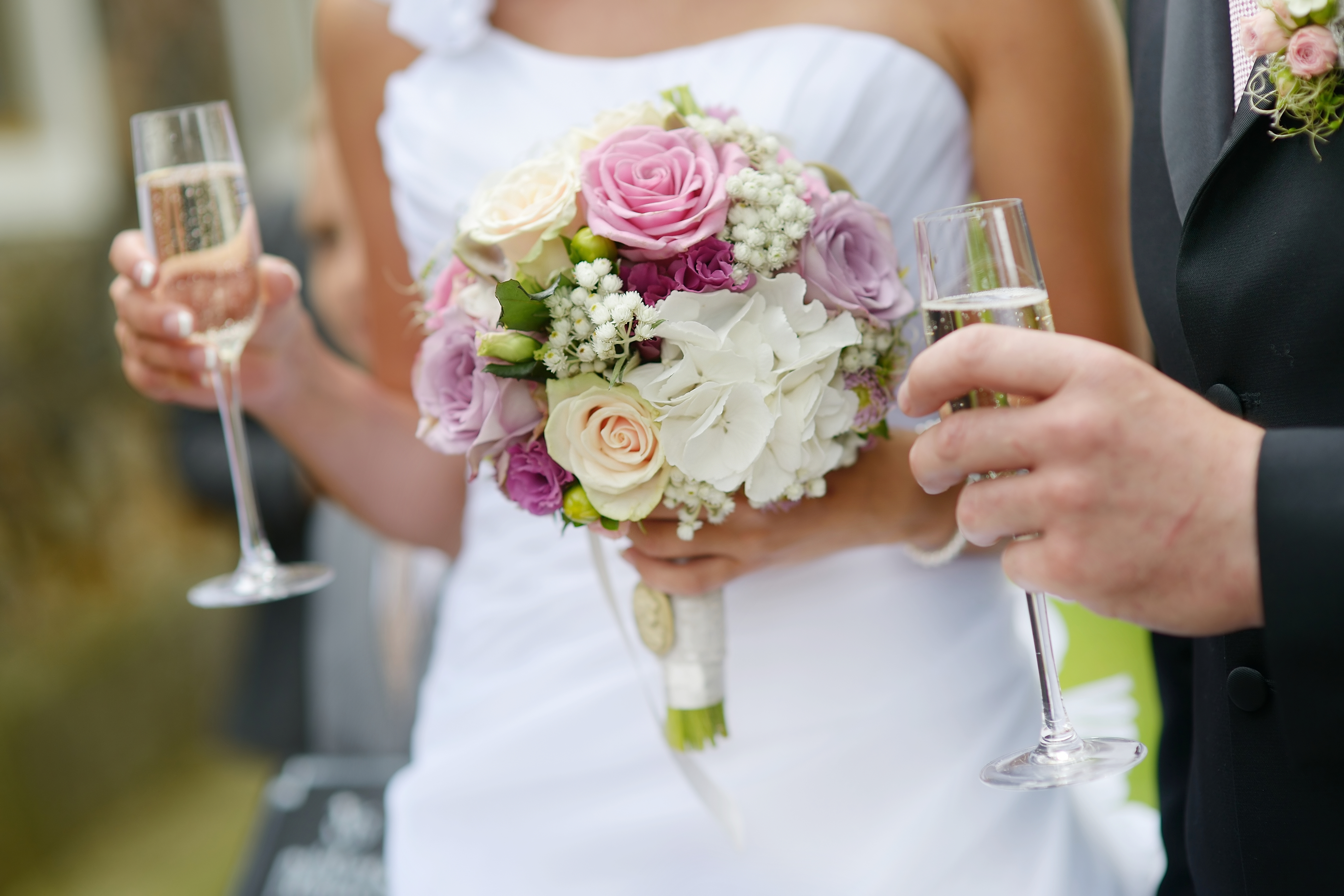 2950 South Graham Rd
Saginaw, MI 48609
Email: info@goldenglow.com
Fax: (989) 671-9698
Phone: (989) 781-2120
View Printable Version
Gaining Access to the Facility
You may be able to access the facility to decorate the day before your event, subject to availability. You can schedule access with your Glow banquet coordinator at your meeting three (3) weeks prior to the event. Any outside vendors you are using should contact us at 989-781-2120 to verify their access time. Please make sure that each outside vendor has completed and signed our Third Party Vendor Agreement. You can get the form from your coordinator or click on the link in the "helpful hints" area of our website to print it off. The form must be provided to your coordinator by your final meeting.
Estimating Your Banquet Attendance
To estimate your attendance, we suggest the following: for every invitation you plan to send, assume that two people are invited, and that 70% of them will attend. For example, if you are sending out 200 invitations, assume 400 people have been invited, and of those, 280 will attend. This will give you a good estimate of the number of guests to expect. However, it is important to have guests RSVP and contact those that do not respond in order to calculate a more accurate number. By carefully estimating your number of guests, you can ensure you will have enough food and seating for everyone.
Typical Event Timeline
The Golden Glow's services are typically based on a six (6) hour event. The following is a typical event timeline for a wedding reception, starting at 6:00 pm and ending at midnight. We can host your ceremony as well (additional fee may apply).
6:00 pm - Cocktails & Hors d'oeuvres
6:35 pm - Please be seated: Bridal Party Announced
6:40 pm - Toasts & Blessing
6:45 pm - Dinner: Glow staff will begin releasing tables
7:30 pm - Cutting of the Cake
7:45 pm - Serving of Cake
8:00 pm - Bridal Dances
9:00 pm - Dollar Dance (if applicable). The Glow will provide the alcohol (usually Peach Schnapps) and shot cups. We will provide a table for setup, but you are responsible for pouring the shots. Typically, this is taken care of by the best man.
11:30 pm - Last Call
12:00 am - Bar Closed and Banquet Ends - The lights go up and our staff begins clean up while you remove any personal items and decorations. The facility is vacated by 12:45 am.
*Bar service is suspended for one hour during dinner service. Consult with your coordinator if you would like it open during this time.
This is a typical wedding timeline; events may vary.