Additional Services
---
The Golden Glow is proud to offer an extensive array of additional services to enhance your event. Whether you are hosting your event at our facility or an off-site area, we can provide our additional services. Please speak with your banquet coordinator for complete pricing and details on each service. Depending upon special packages or times of year, some of these services may be available as part of an inclusive package or at a discounted rate. We look forward to serving you and creating a memorable and successful event for you.
DJ Service
Professional Photography
Wedding Cakes
Linen Chair Covers
Bridal Changing Room
Ceremony
Audio Visual Services
Staging
Floral & Centerpiece Packages
Photo Booth
Uplighting
Chiavari Chairs
Portable Dance Floor
Pipe & Drape for back drops
Decorating & Event Planning Services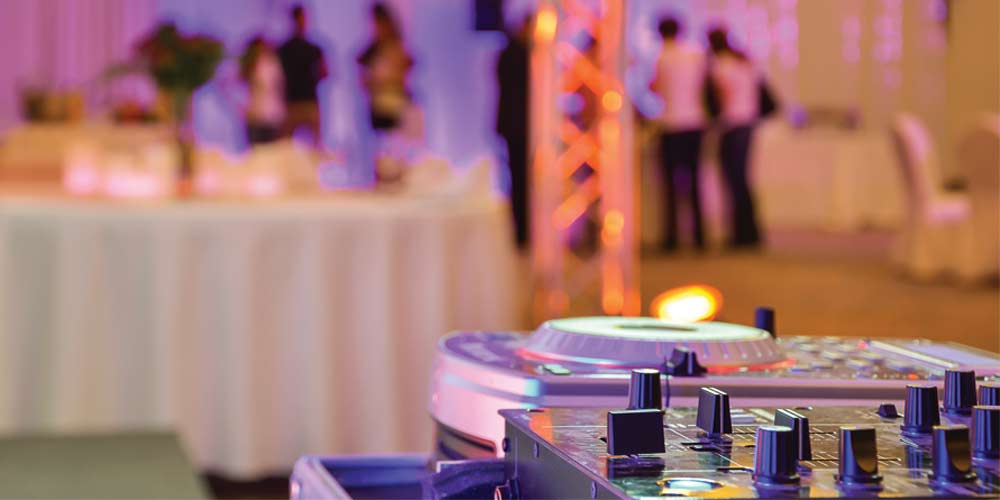 DJ Service
Our DJs will work one on one with you to create a memorable evening for your event. The DJ can create special play lists, request lists, and provide interactive motivation to engage your guests.
DJ Services Pricing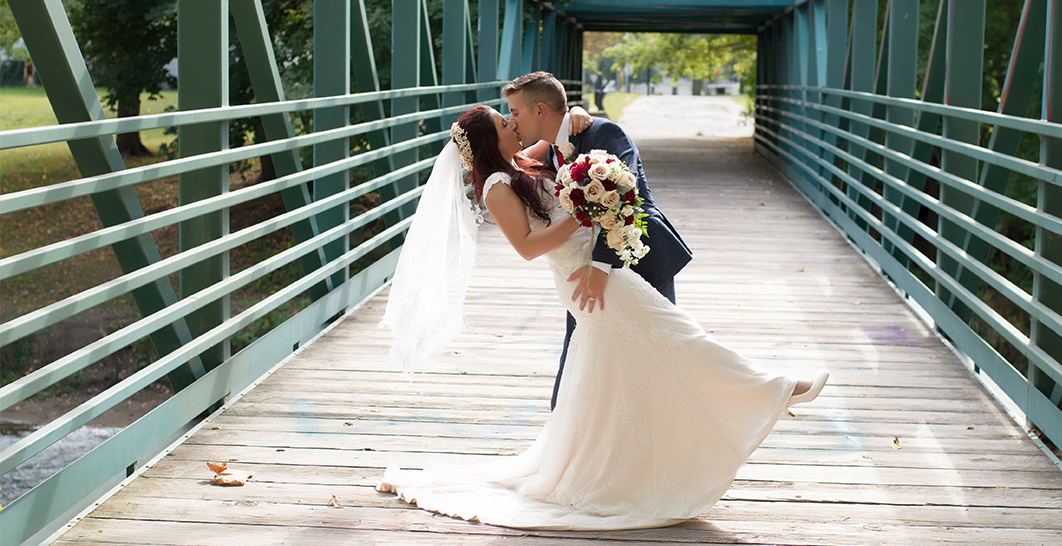 Professional Photography Service
Allow our experienced photography to provide professional and personalized service to capture the memories of your event. A variety of packages and pricing options are available.
Photography Services Pricing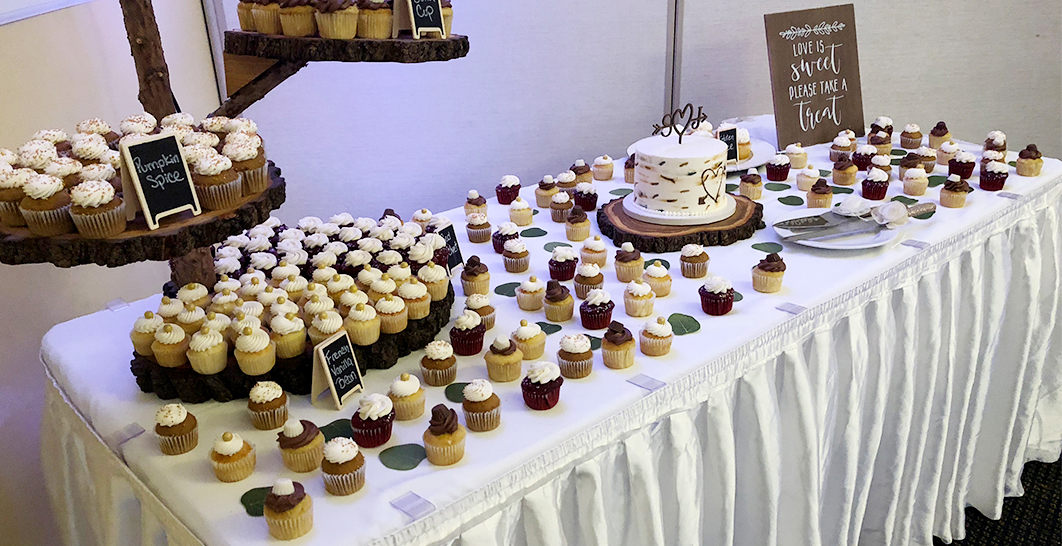 Wedding Cakes / Pastry Services
Our Certified Pastry Chef can create any dessert to meet your needs. We specialize in wedding cakes, mini desserts, party favors, and cupcakes. A complete listing of flavors, fillings, and options are available from your coordinator.
Pastry Services Pricing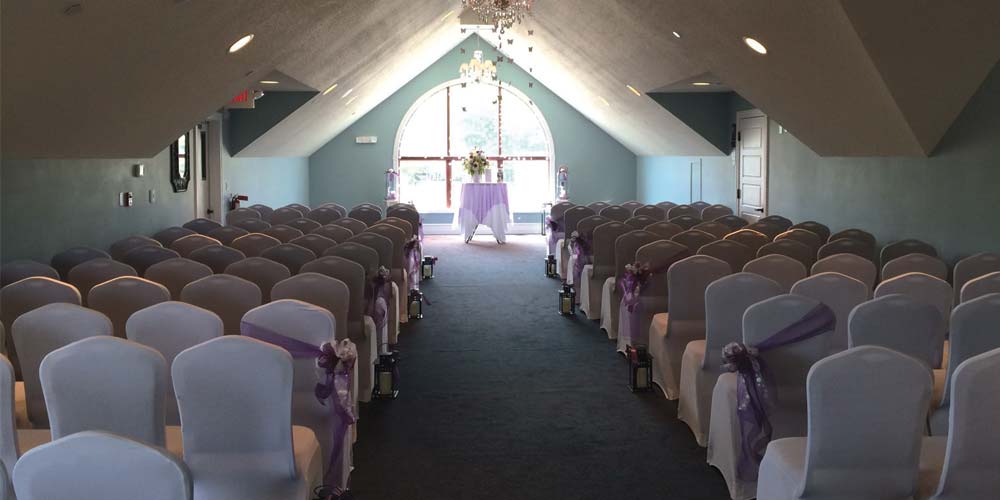 Bridal Rooms & Ceremony Space
We offer private bridal rooms with all wedding ceremonies and receptions complimentary.
Golden Glow features two distinct wedding ceremony locations. Our Foreman Room on our second level features cathedral ceilings and elegant décor and is accessible by both stairs and elevator. The Glow Garden is available for an outdoor ceremony and is surrounded by the beauty of nature in a secluded location on the property.
Ceremony Pricing
More Services
Uplighting: Lighting in just about any color combination – a variety of packages and pricing options are available.
Pipe & Drape: A variety of sizes and colors are available to transform your event.
Staging: Portable staging and risers are available to complete your event.
Portable Dance Floors:A variety of sizes and arrangements are available.
Full Service Decorating and Event Planning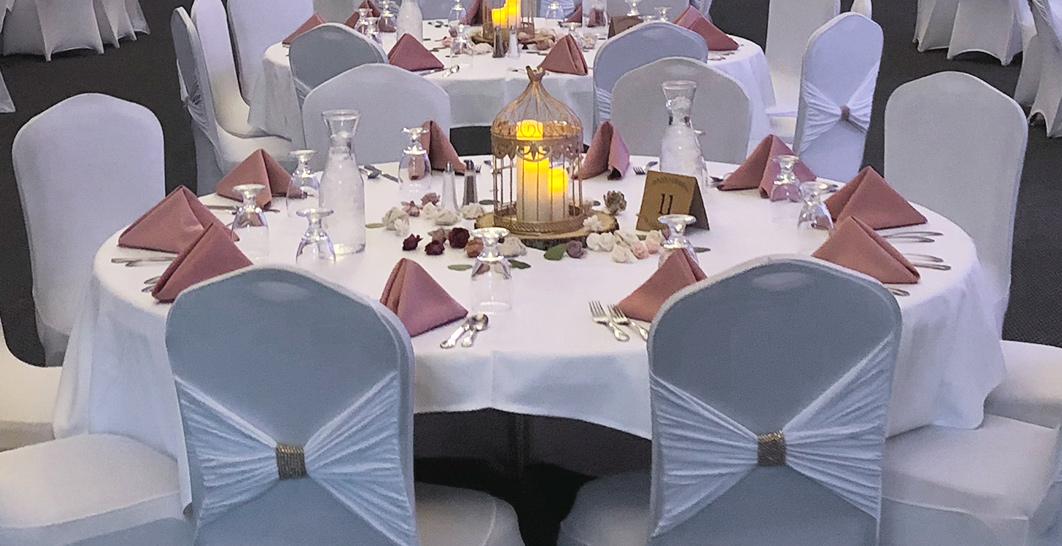 Linen Chair Covers, Centerpieces, and Décor
We provide linen chair covers with bands at a competitive price for your event. All set-up and tear down of the covers is handled by a Golden Glow Staff Member. We are also proud to offer a variety of complimentary centerpiece options for your event. Our inventory includes a variety of vases, mirrored tiles, candle holders, table accents and so much more. *A fee may apply for select decorating services or items. Finally, we offer a complete selection of colored linen napkins to meet your design theme.
Gallery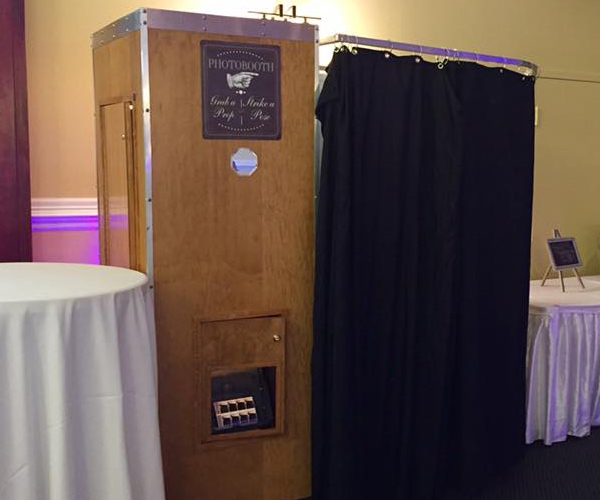 Photo Booth
Enhance your event with this exciting addition. Our photo booth allows guests to capture memories and provides a copy of the pictures to the host as well. We provide customizable logos at the bottom of the strip and props to create a memorable experience. A Golden Glow Staff Member is present to assist guests and oversee operation of the booth. Contact your coordinator for full pricing and package information.
Photo Booth Pricing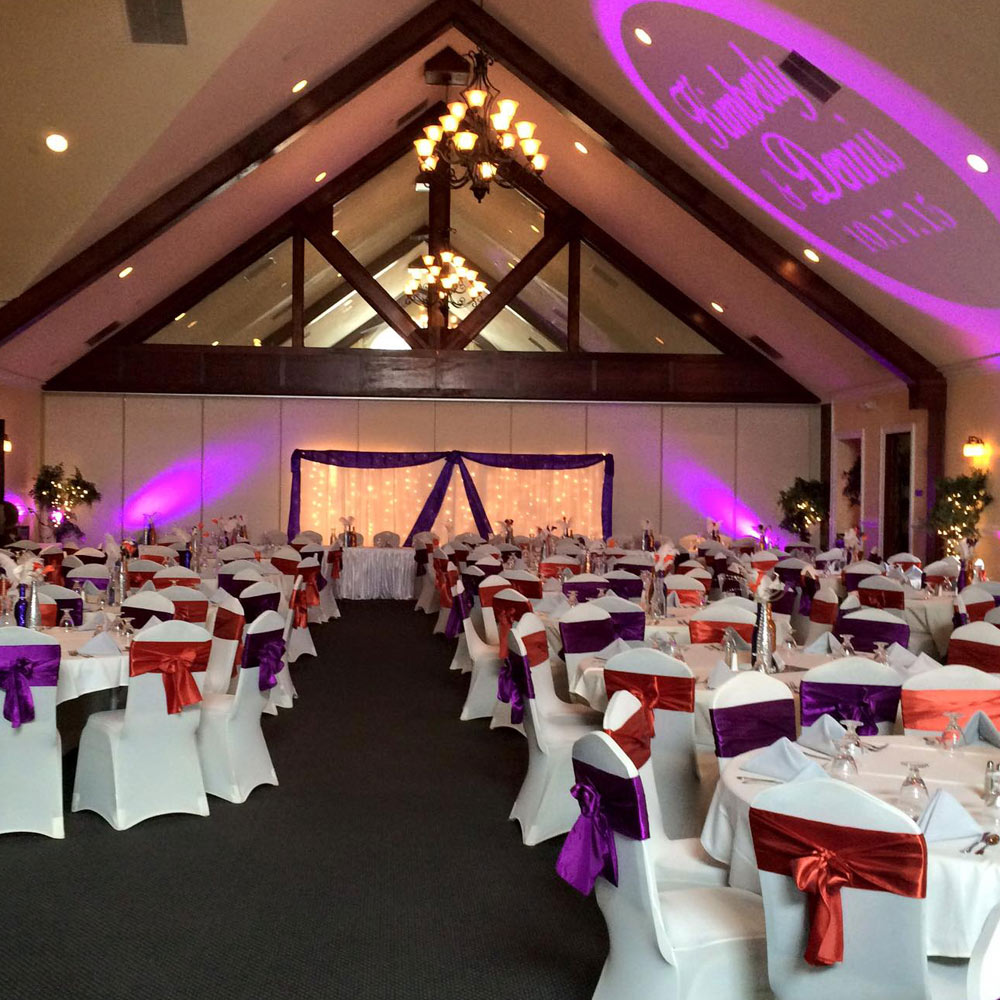 Audio Visual Services
Our facility is equipped with state-of-the-art audio visual systems. We offer a wide variety of items complimentary, with select items available for a rental fee. Please speak with your coordinator to discuss your A/V needs and the options and pricing available for your event.