Boxed Lunch Menu
---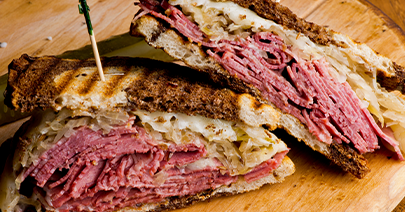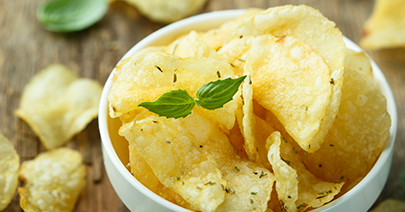 2950 South Graham Rd
Saginaw, MI 48609
Email: info@goldenglow.com
Fax: (989) 671-9698
Phone: (989) 781-2120
View Printable Menu
Boxed Lunch Menu - $14
Perfect for working lunches or any planned event, our box lunches offer a variety of selections made fresh to order, perfect for any crowd! These convenient packages come with your choice of sandwich and one (1) side or choice of salad. All boxed lunches come with condiments and a house-baked cookie. Add a bottled water or Coke beverage for $2.00 more.
Sandwich Choices - select any two (2)
---
Apple Pecan Chicken Salad On A Crossaint
Chicken Caprese on Ciabatta
Classic Corned Beef Ruben on Rye
Greek Style Lamb Pita
Grilled Chicken Ceasar Wrap
Roasted Chicken, Bacon, Rach Wrap
Roasted Turkey and Avocado Wrap
Smoked Turkey Focaccia Club
Toasted Italian Sub Sandwich
Ultimate Tuna Sandwich On A Crossaint
Sides - select any three (3)
---
Creamy Cole Slaw
Dill Potato Salad
Kettle Cooked Potato Chips
Macaroni Salad
Salads - select any two (2)
---
Cobb Salad
Grilled Chicken Ceasar
*All prices subject to 22% service charge and 6% sales tax.